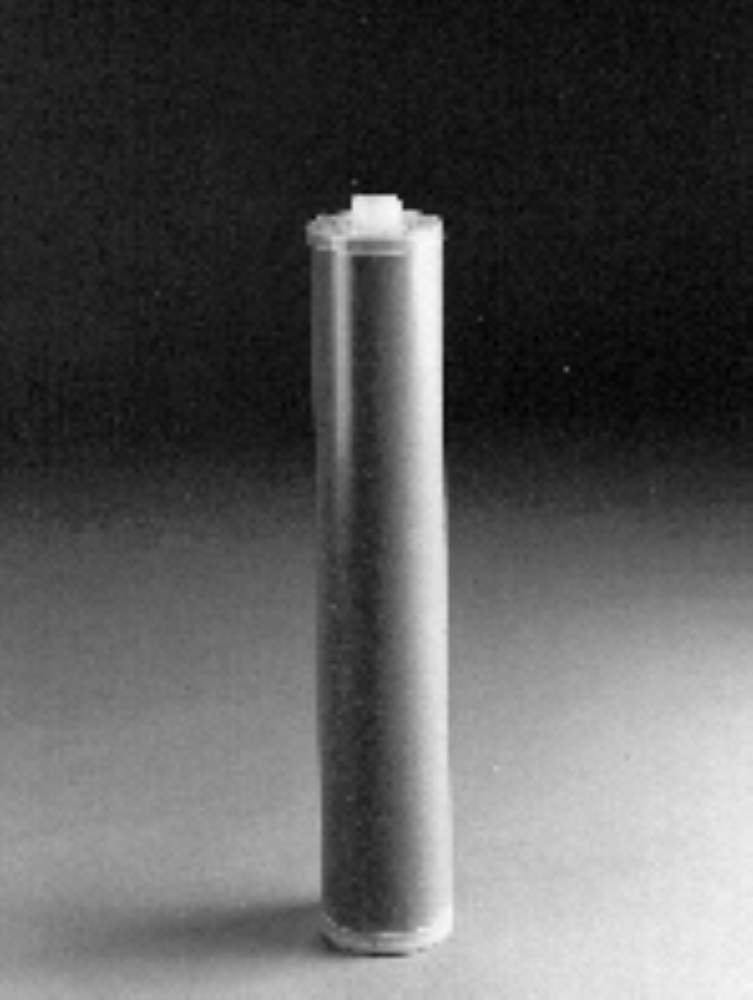 CF1801
Carbon Filter
Removes Chlorine and Organic contamination from water.
Comparable to D0813 Carbon Filter.
Retail Price : $151.80
Our Low Price : $109.30


---
This filtration cartridge is designed to provide chlorine free water with reduced total organic carbon contamination. When used in proper combination this cartridge can produce water suitable for use in critical applications such as HPLC, Mammalian Cell Culture, Semi-Conductors, Pharmaceutical uses and laboratory use.
---
Related Categories
See All :